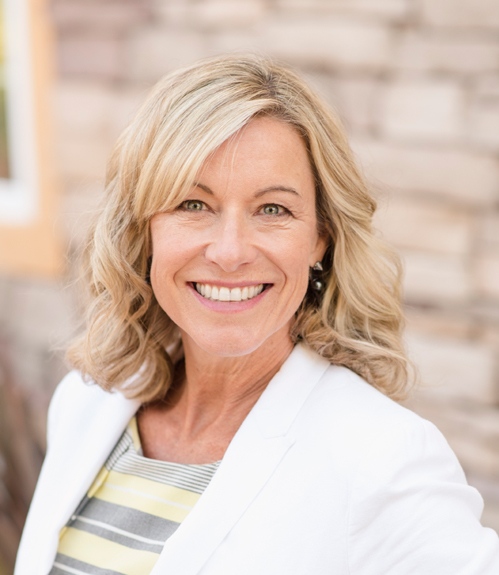 Lisa MacKenzie, Partner, Executive Vice President at The Channel Company
Lisa MacKenzie is a seasoned Channel Executive with expertise in marketing, sales, product management and operations. She spent her early career in retail/channel sales and marketing in the Software industry which led her to Ingram Micro in various management roles working with early networking companies like Novell, Cisco and 3Com. Lisa was then tapped to join VARBusiness Magazine which was the launching pad to a 25 year career including Publisher of CRN, SVP of Sales , and EVP overseeing Marketing, Events and IPED research and consulting divisions for The Channel Company.
Lisa was instrumental in The Channel Companys evolution from providing traditional media to offering a full portfolio of solutions and services and became one of four partners in a highly successful management led buyout in 2013.
Her current passion is The Channel Companys portfolio of Womens leadership Conferences which began 11 years ago as a breakout session and has grown to nine events globally reaching over 2000 Women in tech each year. A CRN Woman of the Channel herself, she has become a frequent speaker on Womens leadership and research in the Tech Industry. Lisa is a proud Marine Corps wife and mother of four and avid outdoor adrenaline junkie!
IWD 2019 Speakers