Who is The WIT Network
We are a global and local Not For Profit organization providing inspiration, education, mentoring, networking and practical advice to empower women (and men) to build and grow their careers in technology and pursue their ambitions. We have three clear missions:
1. Encourage women and girls to study STEM and pursue careers in tech
2. Enable more women to attain leadership positions and career advancement
3. Help companies change the landscape of gender equality within their business
People join us for different reasons. If you want to make a difference in the gender equality conversation, want to start, grow or expand your career, be inspired and supported by a community of professionals at all stages in their careers who get equally excited by your success, then consider joining us today. The WIT Network is made up of many smaller communities across the world that connect locally to support women who work in the world of technology (don't we all).
We have both Individual Memberships and Corporate Memberships for you to consider.
Check Out Our Amazing Video
We've Got WIT - Your Way!
Our "always on and available" global programs and local networking events allow you to participate to meet your individual career needs.
Monthly webinars with fabulous speakers

Career Journey Series with inspiring women

WIT Wellness Series

Global Virtual Mentoring Circles

Leadership Programs

Technical Certification Training

Local community meet ups

Mentoring App to find, follow and friend other women in our network

And so many more planned
Check out our What's Happening page for all our upcoming events and programs.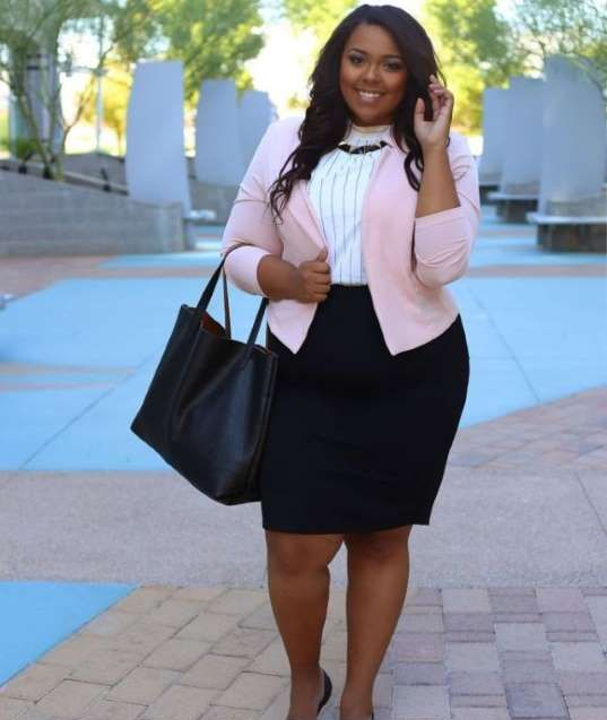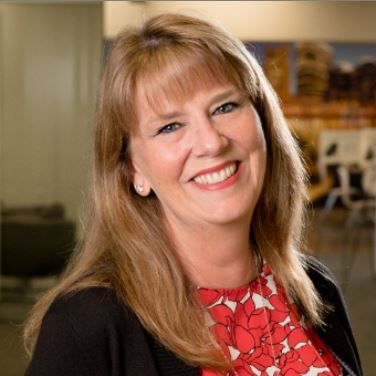 Laurie Harvey
Director, NA Channel Marketing
Jabra
Champion Level Partnership
Corporate Memberships
For All Size of Companies
Corporate Memberships are available from 15 to Global Unlimited for companies with over 200 women. We also offer our premier Champion level sponsorship and membership for those organizations looking to partner with The WIT Network on various programs.
5,000 members in 55 countries (and growing)

300+ Organizations Represented

40 Local Community Groups

Global and Local Approach: Always-on Digital Content & local community events

Align with your Employee Resource Groups

Multiple development opportunities for less than $100/person annually
As a corporate member of The WIT Network, you receive full access to programs and some membership levels offer even more partnership opportunities.
Our 15-50 member corporate packages are accessible HERE.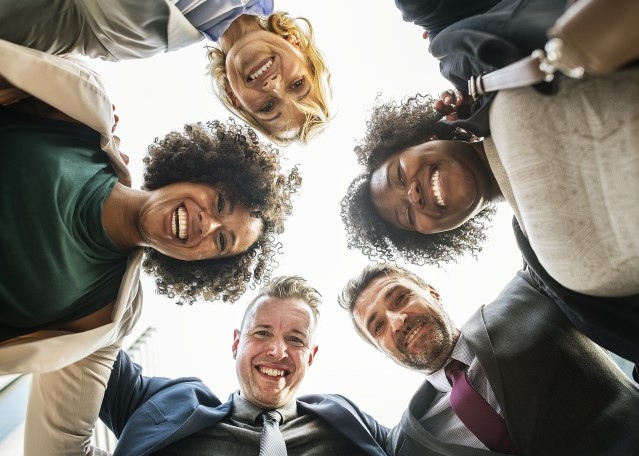 Inclusivity. Unity. Respect.
Passionate about diversity we have created an inclusive environment where everybody feels welcome and valued. This means treating each individual and their ideas with respect. We understand that not all women across the world will face the same challenges. That's why were committed to supporting women from all nations and raising awareness of issues they are facing - with local teams growing and managing their individual communities. We also understand that bias and discrimination aren't just confined to gender. We aim to tackle inequality in a way that includes people from all backgrounds.
Community. Support. Charity.
"We cannot all succeed when half of us are held back." - Malala Yousafzai, Activist for female education and youngest-ever Nobel Prize laureate.
We believe that our greatest asset is our strength as a community of women who support and teach each other. United, we can challenge inequality in every corner of the world. Each of us has the power to change lives and we are committed to making a positive impact by giving back to charities that reflect our belief of improving the lives of others.
Empowerment. Education. Awareness.
It's a fact that women are underrepresented at every level in technology. We are changing this by empowering women and girls everywhere to pursue and advance careers in IT. It starts with education and creating awareness, from showcasing female role models and amazing tech jobs to providing mentorship programmes that help develop careers and bridge the gender-gap into management.
Integrity. Honesty. Transparency.
We believe that the best way to achieve success is to be as open as possible with our work and what we're trying to accomplish.
By holding each other accountable for our actions, we ensure the global community is wholly empowered to serve its membership.