Who is The WIT Network
We are a global and local Not For Profit organization providing inspiration, education, mentoring, networking and practical advice to empower women (and men) to build and grow their careers in technology and pursue their ambitions. We have three clear missions:
1. Encourage women and girls to study STEM and pursue careers in tech
2. Enable more women to attain leadership positions and career advancement
3. Help companies change the landscape of gender equality within their business
People join us for different reasons. If you want to make a difference in the gender equality conversation, want to start, grow or expand your career, be inspired and supported by a community of professionals at all stages in their careers who get equally excited by your success, then consider joining us today. The WIT Network is made up of many smaller communities across the world that connect locally to support women who work in the world of technology (don't we all).
We have both Individual Memberships and Corporate Memberships for you to consider.
Check Out Our Amazing Video
We've Got WIT - Your Way!
Our "always on and available" global programs and local networking events allow you to participate to meet your individual career needs.
Monthly webinars with fabulous speakers

Career Journey Series with inspiring women

WIT Wellness Series

Global Virtual Mentoring Circles

Leadership Programs

Technical Certification Training

Local community meet ups

Mentoring App to find, follow and friend other women in our network

And so many more planned
Check out our What's Happening page for all our upcoming events and programs.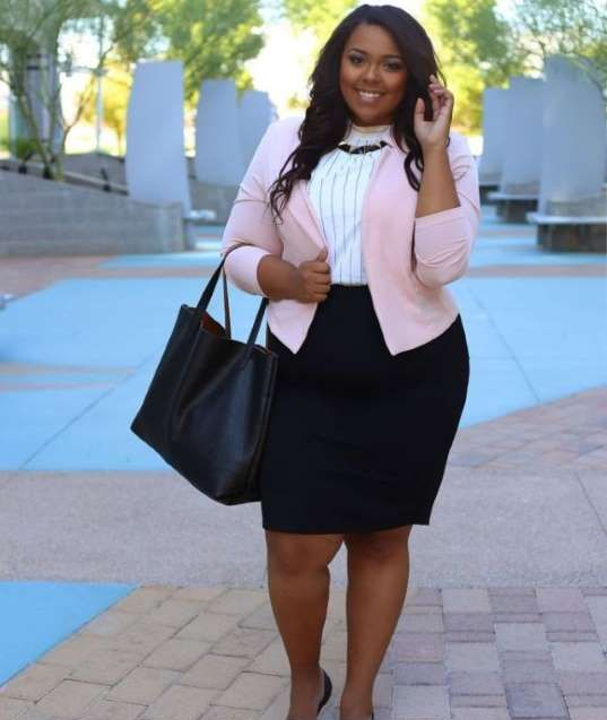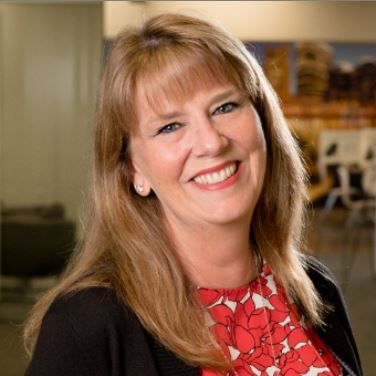 Laurie Harvey
Director, NA Channel Marketing
Jabra
Champion Level Partnership
Corporate Memberships
For All Size of Companies
Corporate Memberships are available from 15 to Global Unlimited for companies with over 200 women (and men). We also offer our premier Champion level partnership for those organizations looking to partner with and support The WIT Network's mission and mandate:
6,000 members in 55 countries (and growing)
350+ Organizations Represented
40 Local Community Groups
Global and Local Approach: Always-on Digital Content & local community events
Align with your Employee Resource Groups
Multiple development opportunities for less than $100/person annually
As a corporate member of The WIT Network, you receive full access to programs and some membership levels offer even more partnership opportunities.
Our 15-50 member corporate packages are accessible HERE.
For larger packages, please reach out to membership@thewitnetwork.com
We want to acknowledge and thank our partners, corporate members and supporters.