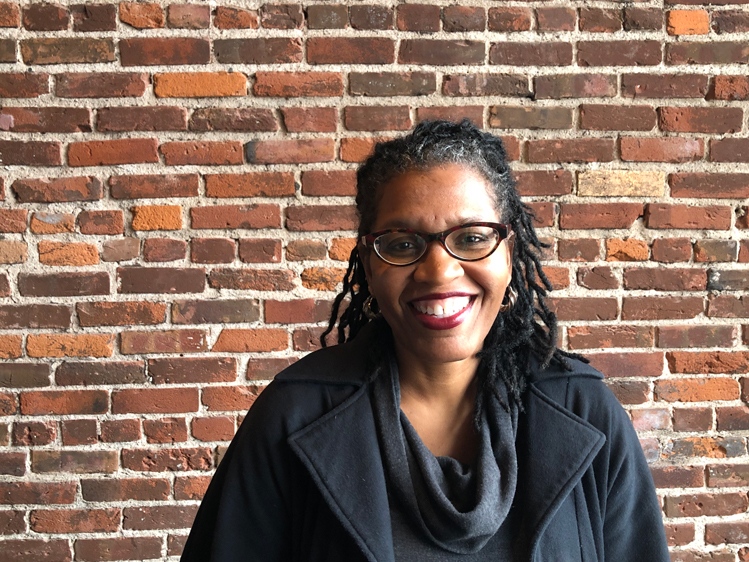 Azalia Mitchell, Activities Manager, Union School
Azalia Mitchell graduated with a B.A. from Beloit College with degrees in Sociology and Literary Studies. She received her Masters degree from the Heller School at Brandeis University in Sustainable International Development.
Azalia worked as a member of the training team for the US Office of Foreign Disaster Assistance of USAID. She traveled to the Central Plateau of Haiti in 2007 and trained community health workers for Partners In Health. She has worked and traveled extensively in Africa and the Caribbean, first as a Peace Corps volunteer and later as a Technical Advisor for The Carter Centers Global 2000 program. She is currently the Activities Manager at Union School Haiti. As the Activities Manager, Azalia coordinates school-wide, community and interscholastic activities. She manages the schools adult language program, extra-curricular and income-generating activities.
Azalia is passionate about finding ways to incorporate service to others as a fundamental part of the educational experience. Current key projects include managing grants to provide English, leadership and computer skills to economically disadvantaged young women in Haiti and organizing an annual mobile clinic.
IWD 2019 Speakers