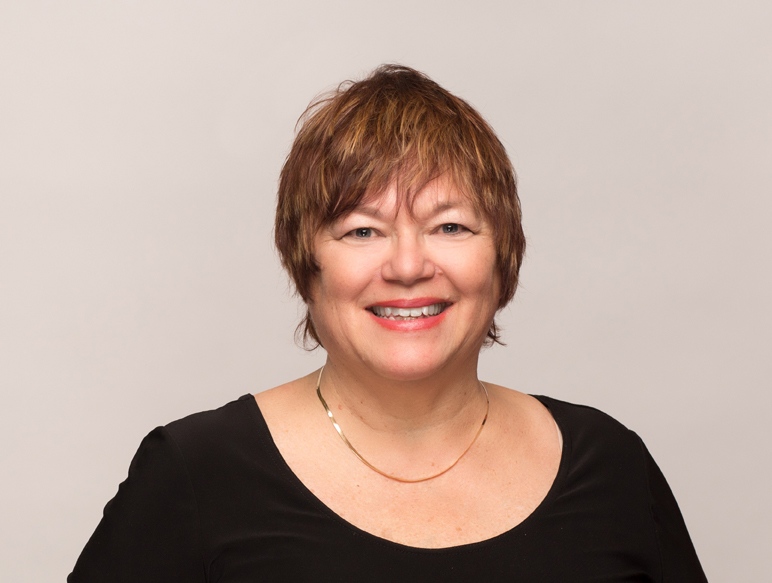 Gail Mercer-MacKay, Philanthropic Chair, The WIT Network
As the Philanthropic Chair for The WIT Network, Gail is dedicated to extending the organizations mission of STEM education for women and girls into initiatives that have an impact around the globe for communities and people. Along with a core team of volunteers Gail is spearheading the current efforts in Haiti where The WIT Network has built a computer lab and is partnering with local educators to deliver affordable STEM education to hundreds of students.
In January 2019, The WIT Network delivered our first Day of Inspiration conference to 85 young girls in Port au Prince.

With over twenty-five years experience in IT, Gail is the founder and CEO of Mercer-MacKay Digital Storytelling, a company dedicated to helping partners create marketing and lead generation assets and campaigns. Gail speaks annually at Microsoft Inspire, the global partner conference, where she has consistently been ranked as a top 10 speaker for the past four years. Gail and her team are currently building a marketing app on Azure, which means Mercer-MacKay now officially qualifies as an ISV.
Gail is a mother to four sons and lives in Burlington, Ontario. She is an avid golfer, guitar player, and loves to camp. As the recipient of the WITsUp 2018 Women in Technology Mentor of the Year, Gail is committed to helping others achieve personal and professional success. In 2018, Gail was also named the Computer Dealer News (CDN) Woman in the IT Channel Mentor of the Year.
IWD 2019 Speakers