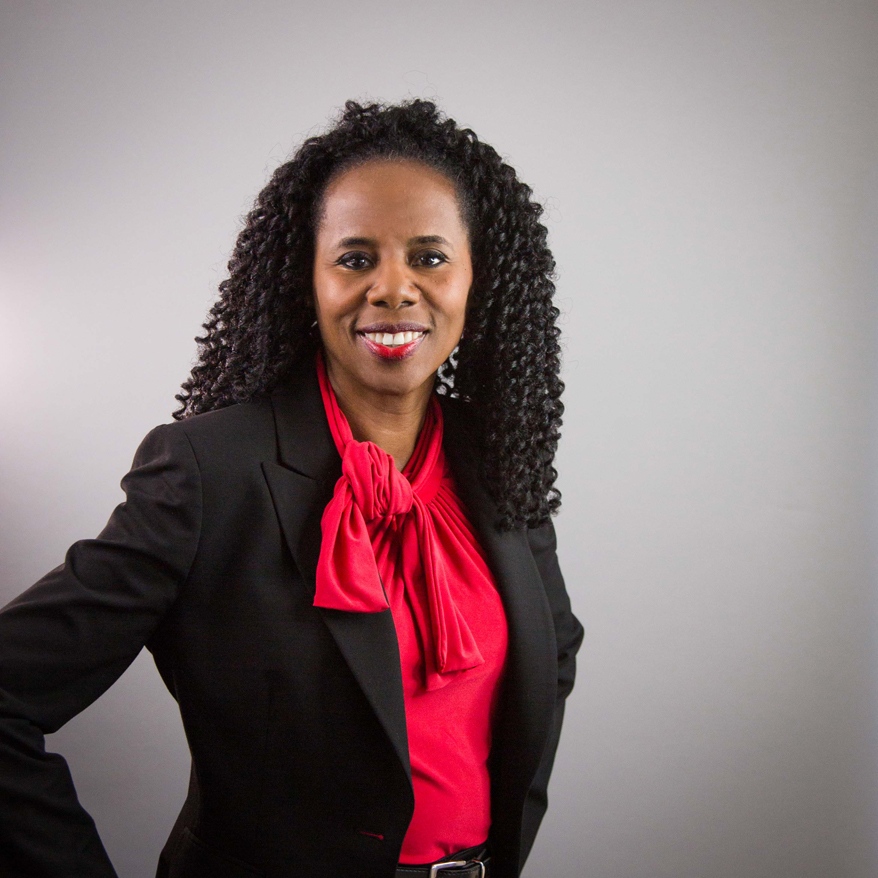 Barbara Williams Hardy is a visionary, connector, catalyst for change and global citizen of the world. She is an award-winning thought leader with a global mindset and is known as a Go To leader who develops high-level relationship alliances that foster inclusion, belonging, collaboration and commitment to align diversity strategies with business objectives to accelerate employee engagement, innovation and organizational success.
She recently joined NetApp as the Global Head of Global Diversity, Inclusion and Belonging. Prior to NetApp she was the Managing Director of Diversity and Inclusion at Oracle. Mrs. Hardys mission is to unlock the untapped brilliance in all of us.
Barbara is the creator of the Barb List, Principles for Achieving Success and Living an Amazing Life, a frequent speaker on a variety of leadership topics for corporate leadership summits and organizations including Changemaker Chats, Women of Color STEM Conference, Veteran Womens Unconference, Powerful Women of the Bay, the National Coalition of 100 Black Women, Oakland Bay Area Chapter, Womens Empowerment Forum and How Women Lead.
As a leader in the community, shes served as an executive sponsor keynote speaker, cultural mentor for the U.S. Department of State TechWomen Initiative , as Vice Chair and Commissioner for the Alameda County Commission on the Status of Women, the Advisory Board Member for the Information Technology Senior Management Forum and the World Wide Women Girls Festival Leadership Council . Currently, Barbara serves on the Board of the Women Funding Network
Barbara has been honored with numerous awards and recognitions, including the WiSTEM Diversity and Inclusion Person of the Year 2018, Black Enterprise List of Top Executives in Corporate Diversity 2018, Continental Whos Who Registry of National Business Leaders, the Woman of Outstanding Leadership, International Womens Leadership, DiversityFirst Award, Women of the Year, Most Powerful Women of the Bay, Women Leading the Way and Technology All Star at the Women of Color STEM Conference.
Barbaras also received Certificates of Special Congressional Recognition for outstanding and invaluable service to the community by Congresswoman Barbara Lee, Congresswoman Nancy Pelosi and the Cities of San Francisco and Oakland, California.
Feel free to connect with Barb after the event or follow her on Twitter @bawconnects
IWD 2019 Speakers