Blog: New year, new career trajectory
New year, new career trajectory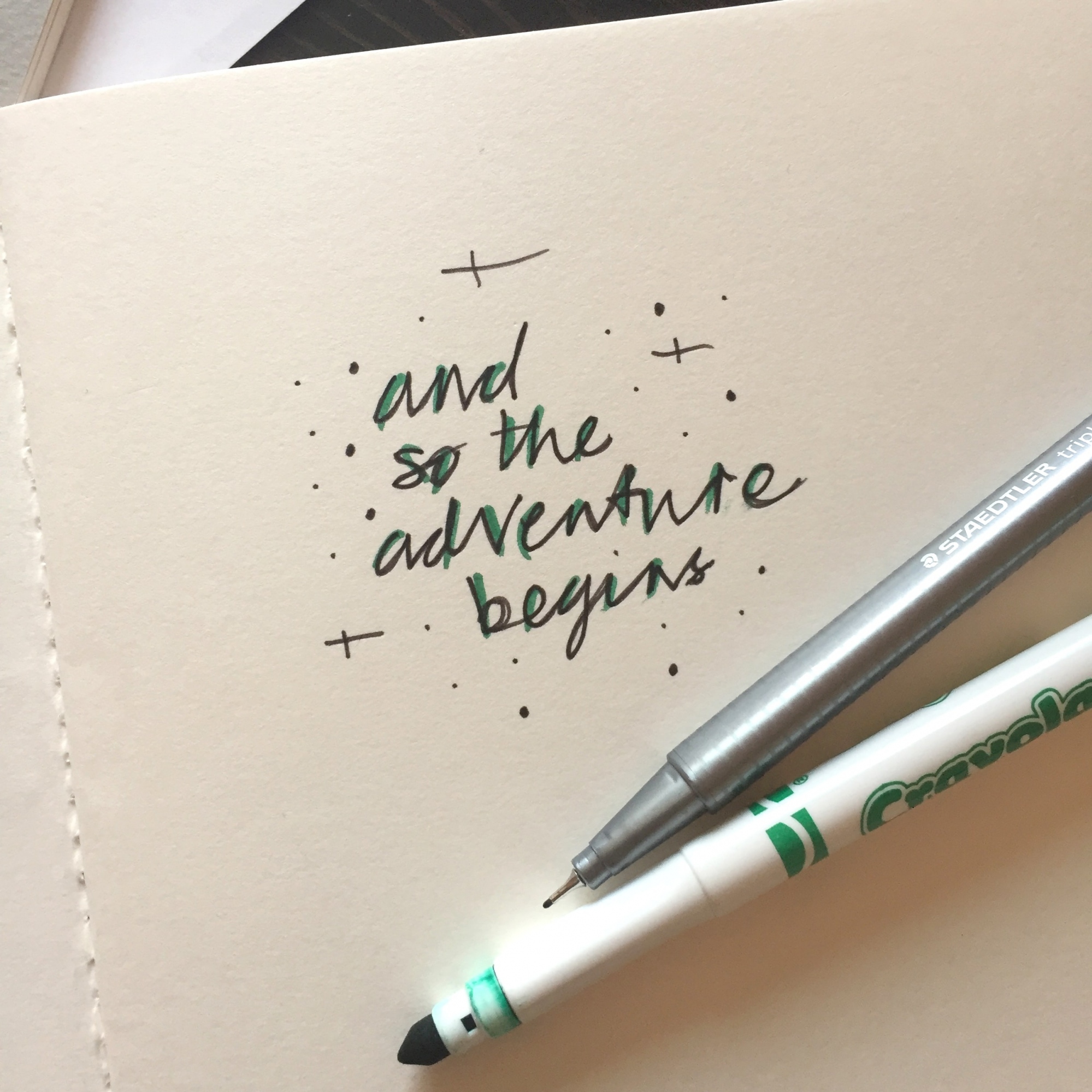 The start of a new year has us looking ahead with anticipation. We resolve to do things differently, to be better, to reach for more. While resolving to eat cleaner or get more active has merit, the new year is a fantastic opportunity to look at the bigger picture.

Take some time to reflect on your values and ensure your lifestyle aligns with them. Revisit your dreams and see if you are still on track to achieving them. Where does your career fit in?

Why not write down your career dreams and goals and share them with us on social? There's power in sharing your aspirations with others.
One of our members shared this with us the other day and we loved it:
My intention is for other women to look at me and say, That woman went after everything she wanted And manifested it all. If she can do it, so can I.

Are you that woman? If you aren't that woman yet, you can meet her and be inspired by her through The WIT Network. We'll also support you as you go after what you want and become that woman.
That woman
Gavriella Schuster is a woman who went after what she wanted, and she can help you do the same. A thought leader, diversity and inclusion advocate, and former C-Level Microsoft executive, Gavriella knows how to chart a career path with intention.
Gavriella developed a framework based on her own experiences over 15 years ago to help her grow her career. Her framework is proven by the success of her own career journey. She shares her framework with members in the WIT Network on-demand webinar Growing Your Career with Intention.
Many of us get stuck in a rut thinking the only way to advance our career – and further our personal development – is through vertical promotions. While that's logical, Gavriella found that's not always the case.

Gavriella gives members seven routes to take to grow their career.
1)Other pursuits
2)Cross functional
3)Realignment
4)Lateral
5)Vertical
6)Exploratory
7)Enrichment
Whether you are new to a role or striving for a promotion, this framework will help you take intentional action to make your dreams into reality. In the webinar, Gavriella explains what each route entails and how you can use it to grow your career.
Watch Growing Your Career with Intention.