Blog: Microsoft celebrates women-led businesses
Microsoft celebrates women-led businesses
Diversity drives innovation. Honoring International Women's Day and Women's History Month, Microsoft is proud to celebrate women-led businesses and their innovative solutions solving industry challenges and making a difference.
As part of the Microsoft #BuildFor2030 Initiative, Microsoft is featuring solutions that range from digital security, financial risk monitoring, and mar-tech automation to content collaboration, language learning, talent recruiting and more.
The WIT Network invites you to join in supporting women-led businesses by sharing their solutions and amplifying their voices.
About the Microsoft #BuildFor2030 Initiative
The Microsoft #BuildFor2030 Initiative is a call-to-action for Microsoft partners to accelerate innovation, changemaking, and collective impact, helping to advance the United Nations Sustainable Development Goals (SDGs).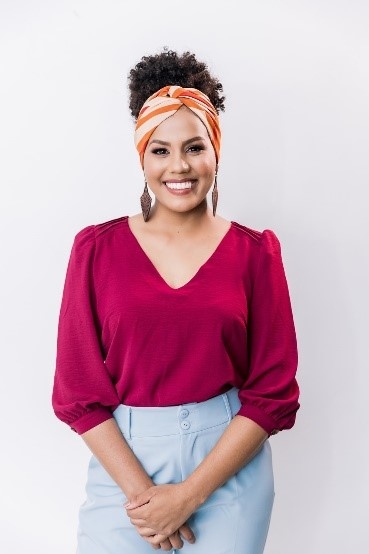 Throughout the year, the #BuildFor2030 Initiative will be highlighting solutions focused on the themes of gender equality, digital inclusion and accessibility, climate action and sustainability, enabling nonprofits, and empowering communities. Microsoft supports partners making a difference.
Learn more and take action