Back to Blogs
01/11/2019
The WIT Network is thrilled to host our
inaugural Women's Day Conference
on March 8th in Kansas City, Missouri!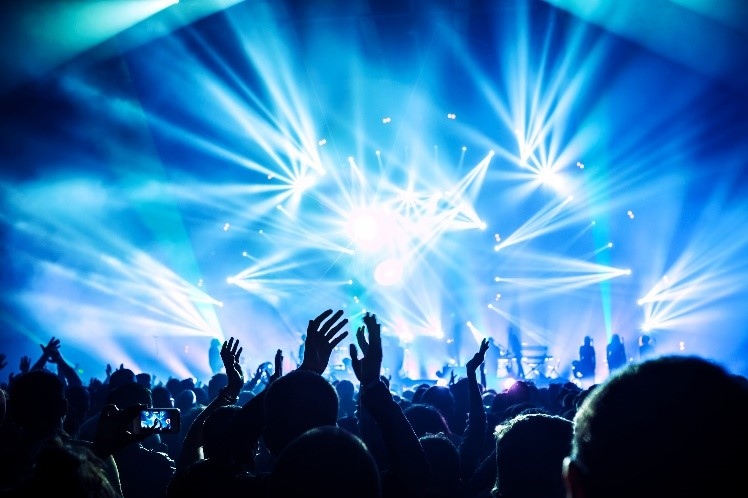 We are excited to share that we have an amazing line up of speakers joining us on this very important day to celebrate the social, economic, cultural and political achievements of women AND most importantly to discuss strategies to help take action to accelerate gender parity.
LEARN MORE!
The super star roster of speakers confirmed to join us includes:
Keynote: Barbara Hardy – Global Head of Diversity, Inclusion & Belonging at NetApp
Sarah J. Haggard – Founder & CEO of Tribute
Azalia Mitchell – Director of Community Program, Union School in Haiti & The WIT Network Philanthropy Partner
Coco Brown – C Level Advisor, Founder and CEO of The Athena Alliance
Kelli Kirwin – Director, WW Software Sales at Cisco
Kati Quigley – Sr. Director of Marketing at Microsoft
Lisa MacKenzie – Partner, SVP at The Channel Company
Cynthia Barnes – Founder and CEO, National Association of Women Sales Professionals and the Barnes Sales Institute
Andrea Conner – President of ATHENA International
Gail Mercer-Mackay – Chief Digital Storyteller at Mercer-MacKay Solutions
Corinne Sharp – President at Sharp Perspective
Megan Horton – Director of Customer Success at Stackify
Nancy Watt – Owner of Nancy Watt Communications
CEO Panel facilitated by the amazing Sharan Hildebrand, SVP of Sales & Strategy at Capax Global and featuring:
…And if that wasn't enough…. The whole day will be hosted by the incredibly talented
Nancy Watt
! We also have more speakers to be announced. More? What?! I know – but it's true so check back often!
Seats are limited, Register Today!
Join the WIT Network as we come together on this day to celebrate by sharing ideas, growing our personal and business connections, and, best of all inspiring each other to become the best version of ourselves.
Also, plan to attend the Welcome Reception on Thursday, March 7th at 6-9pm, where we will host our infamous Mentoring Circles. *Don't forget to check the box during registration to ensure you can attend this event.
Come dream out loud with us!
Christine Bongard,
President,
The WIT Network
#thewitnetwork #dreamoutloud #agentsofchange