Back to Blogs
03/06/2019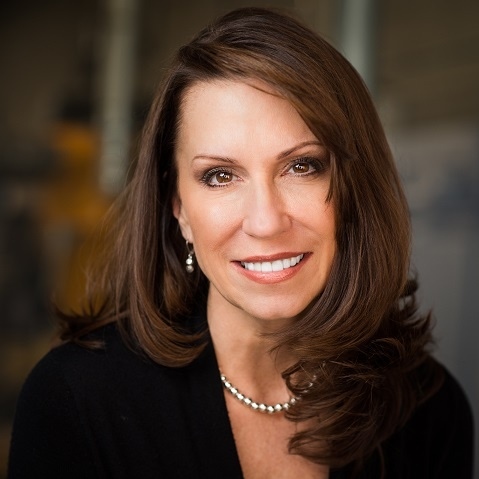 "No one can give you wiser advice than yourself" ~ Marcus Tullius Cicero
I am thrilled to have been invited to moderate the WIT Network Women's Day Conference CEO panel, where we will hear from three successful leaders who will share their lessons learned and hopes for the future as they join us in "Dreaming Big".
We will hear from an incredible group of thought-leading CEOs who will share experiences – both good and bad – and the advice they would now offer their younger selves. Each leader will bring her personal circumstance and unique perspectives to the conversation as they enlighten and inspire all of us to fulfill our personal potential.
Not every one of these women started out in IT, but their common denominator is their desire to strive for excellence and be independent. You'll hear how their focused approach helped get them to where they are today, often learning that their greatest strength was their ability to be vulnerable. Their raw and honest stories are easy to relate to and loaded with words of wisdom.
Whatever stage you are at in your career, you will likely find a nugget that will resonate and push you to achieve more than you ever thought possible.
Don't miss out on joining Jennifer Didier, CEO of Directions Training, Terri Stephan, CEO of Ecuity Edge, and Madinah Ali, CEO of Safe PC Solutions, for a dynamic conversation that is guaranteed to inspire you to dream big.