Back to Blogs
01/25/2019
The WIT Network is excited to be gearing up for our first International Women's Day Conference. Focused on empowering women,
this one-day conference on March 8th
will bring together people from everywhere to listen to thought leaders and industry powerhouses discuss a wide range of topics including empowerment, innovation, and leadership.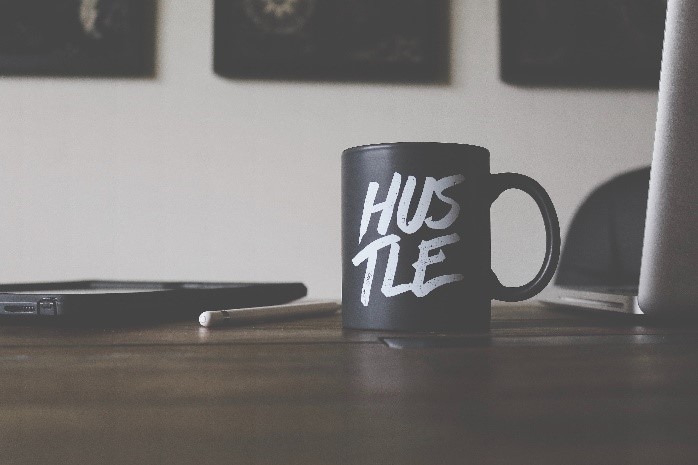 To launch such an amazing event, we needed the perfect setting, which we found in the heart of the Silicon Prairie. For four years running, Kansas City has been ranked as the No. 2 best city for women in technology. While this study considered many factors, one very important aspect was evaluating the gender pay gap. Of all the top 15 cities on the list, Kansas City was the only one where women earn, on average, more than their male counterparts.
How does Kansas City consistently achieve this high ranking?
It's simple, in Kansas City we hustle.
The same could be said about many cities, but I believe what makes my hometown unique is that here we know the hustle isn't a solo mission. There is a network of women-in-technology organizations that work and create in tandem. Instead of competing for membership, the various organizations work together to lift up our community. The distinct focus of each organization enables community members to gain access to a wide variety of resources to aid in the achievement of their own unique goals. Through its Kansas City chapter, The WIT Network has the privilege of being a part of this network that also includes
Kansas City Women in Technology
,
OneKC
,
KC STEM Alliance
, and Digital Women in KC, to name just a few.
Register today
for the 2019 IWD conference and come experience the hustle yourself!
Jenna Beckett
The WIT Network – Kansas City, Missouri